Heyo!
I have been lately more quiet when it comes to manips, that is because I have been focusing more on artworks again!
Most of them are private and only on the discord but I do make one here and there that I will upload here.
Enjoy this first one which is Samsung Sam after someone had his fun with her!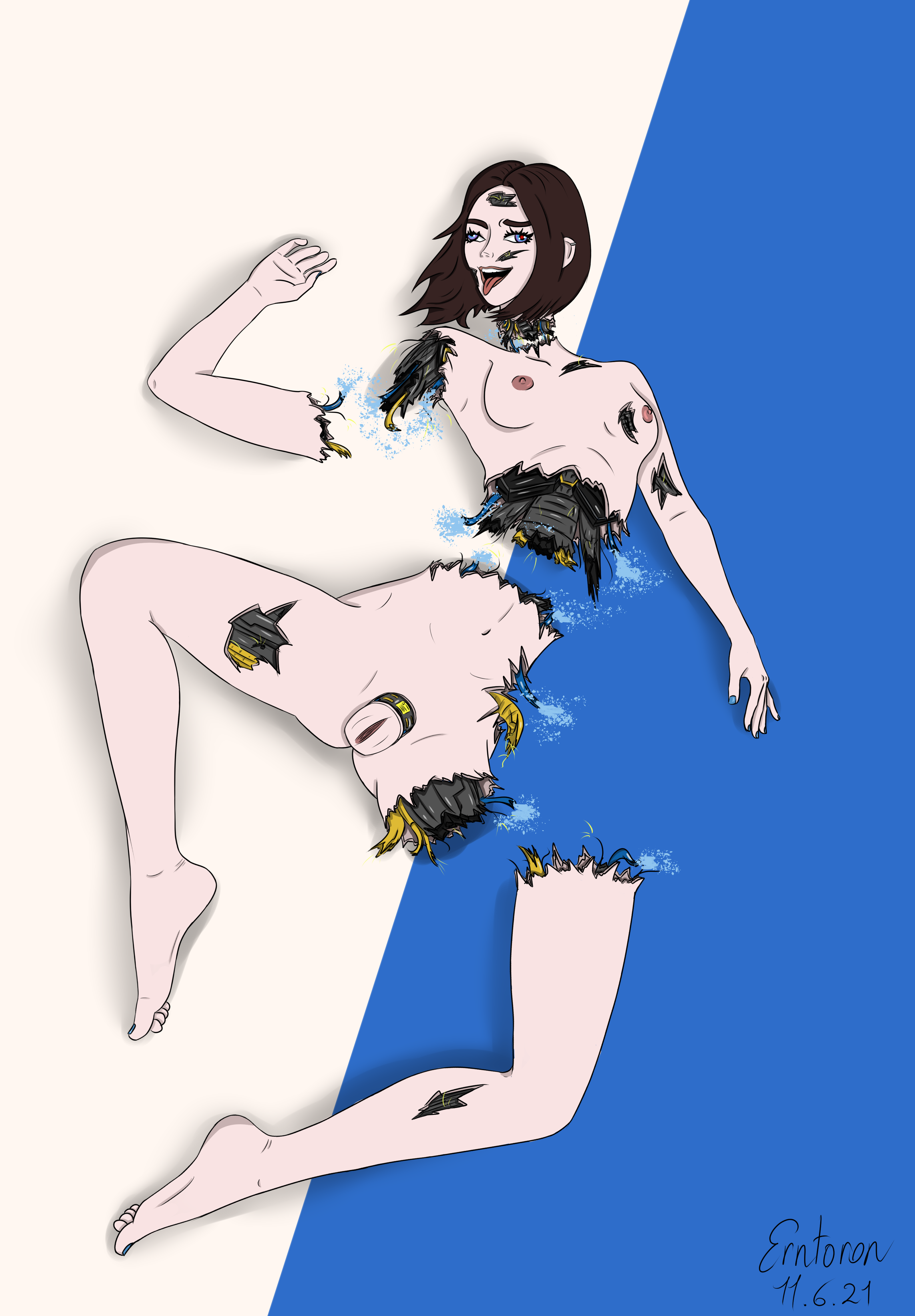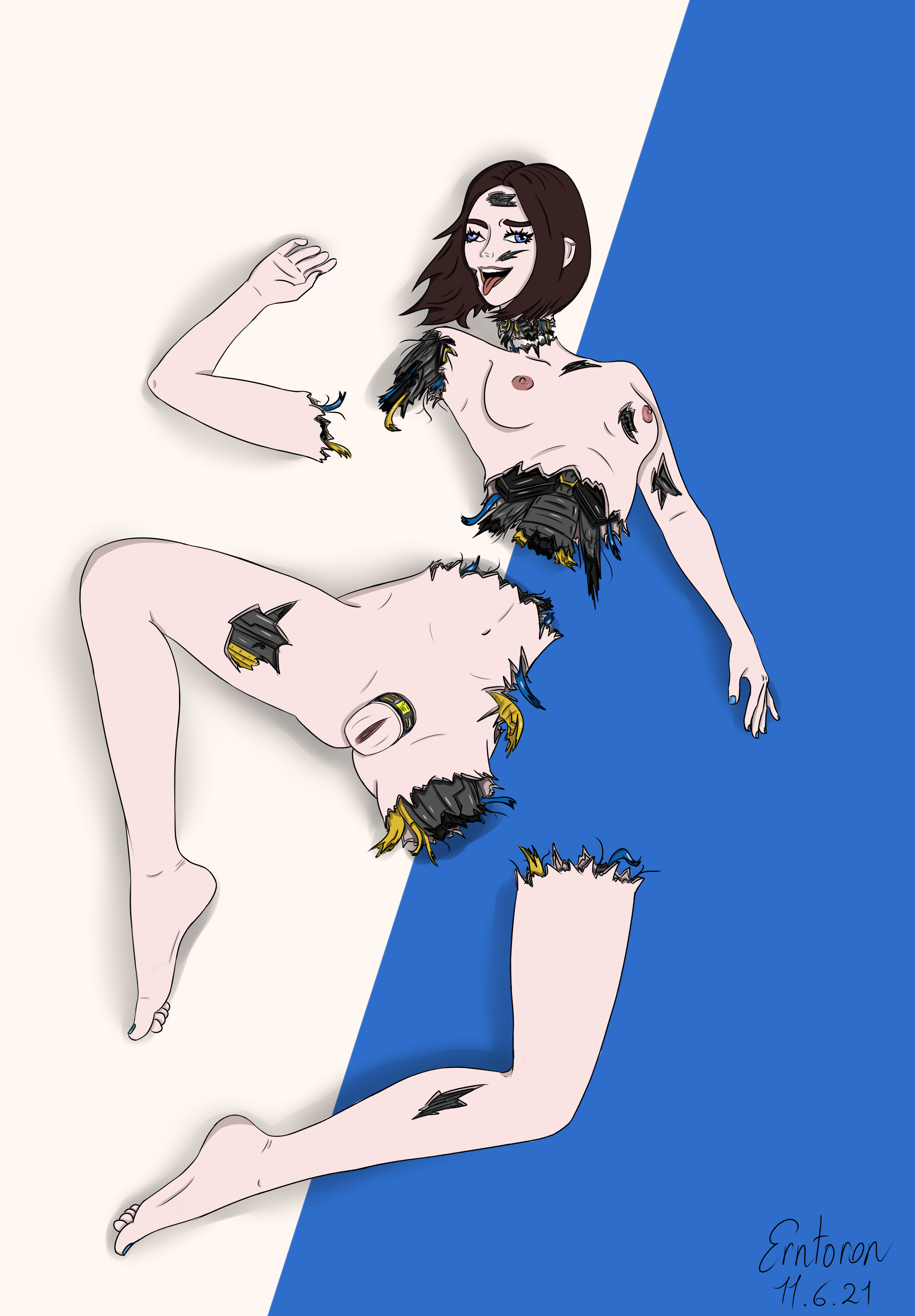 with a clean variant aswell.