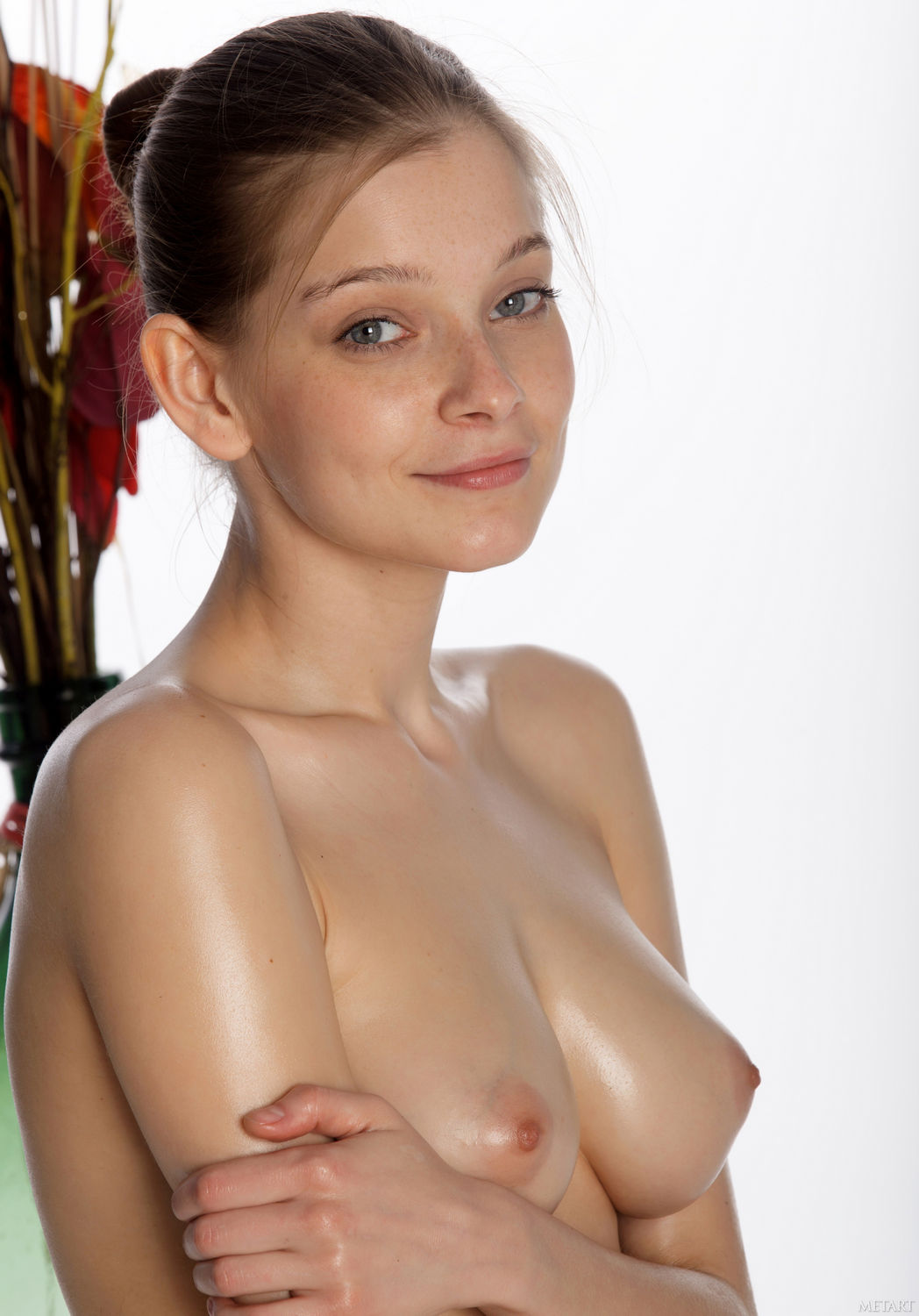 You could get prostitutes anywhere nowadays, but only Vegas had gynoid prostitutes. Nevada was the only state where a person could be uploaded into a chassis owned by someone else, and that other person retained ownership. The girls still got paid - handsomely paid- but they couldn't walk away with a million dollar piece of equipment. After 10 years, the girl would pay off the debt and start a new life as a beautiful, independent synthetic woman.
But until then, Convention-goers like me and my coworkers could go to a robot brothel and have our pick of impossibly beautiful girls eager to do anything to please us. After half an hour of overpriced drinks, they brought out six gynoids wearing nothing above the waist and not much beneath. In unison they each opened a panel above their breasts to prove they were artificial and announced, "We're here to please you."
I joined my buddies in walking over and pawing at the girls for a bit. They giggled and rubbed against us, asking so nicely to spend the night. Mike grabbed the first balloon-titted blonde he could touch and took her to one of the private rooms. I chatted and groped one of the bots for a while before I noticed the redhead that had stepped aside. I'm a sucker for a mystery, so I walked up to her.
She gave a little half smile and turned her head toward me, "How may I please you, sir?" There was an unmistakable air of 'this is what I'm supposed to say' to the statement.
"You don't seem very interested in the fun."
"Oh, I'd be happy to fuck you. I'd just also be happy being fucked by eight different guys tonight and finishing my book."
"And that makes you different from them?" I pointed to the brunette showing off how easily she could slide a dildo into her throat.
"They're trying to rope one of you into rescuing them from a life of sexual deviancy by paying off the rest of their chassis loan." she placed a hand against her head like a damsel in distress.
I chuckled, "But not you?"
"I happen to like being a sextoy. Feel up my tits so no one gets suspicious."
I wasn't going to argue. She pushed her chest into my hand and sighed happily as I felt one of the perfect mounds.
"And you're not just being enigmatic to make me think you're a 'special type of girl' that would make a great girlfriend, if only your body wasn't owned by the brothel?"
She laughed, "You've got a devious mind. But I can pay off my debt whenever I want, I just don't want to."
I moved my hand to her pussy. "A likely story"
She lifted a leg to give my hand more room, then gave me three well-reasoned stock tips with my fingers inside her.
"So I'm not sure if you're lucky or unlucky that I like smart chicks."
She rubbed her hand on the erection tenting my pants, "Lucky. But I'm smart enough to know there's someone like you in every group like this."