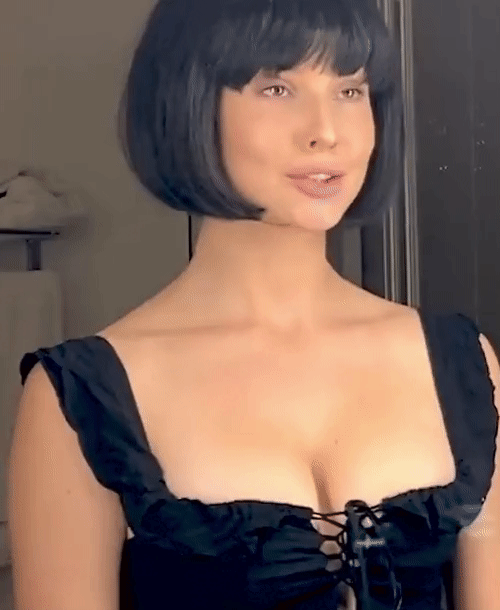 Usually, I only do these kinds of manipulations when I can conclusively identify the name of the model. This is mostly for my own benefit, as I'll sometimes search up the model later for future use. I also just find it useful when organizing files.
However, in this case, I think I got the wrong model for the image. Although the image source provided a model name, I have reason to believe that the given name is not the actual name. In addition, I have only encountered the image once, which makes confirmation more difficult.
If anyone here knows the name, please let me know.
Otherwise, I'll probably upload the image with the closest approximate name.