Posts: 511
Joined: Sat Jul 09, 2005 11:20 am
x 14
x 44
Contact:
The long awaited (or more likely, indifferently forgotten about) 6th installment... hopefully I didn't loose the thread too much.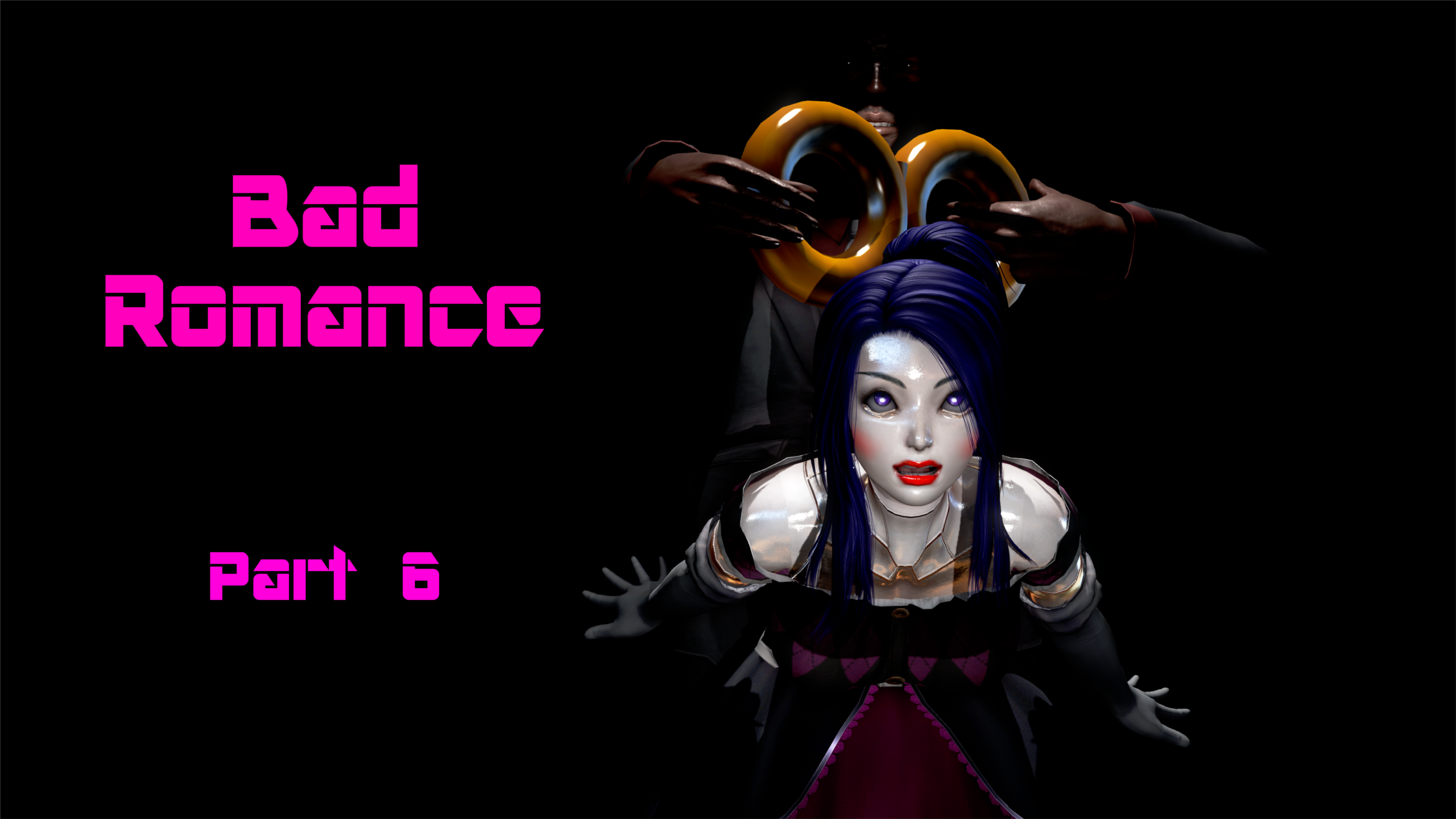 https://www.fembotwiki.com/index.php?ti ... nce#Part_6
All criticism of my work is both welcome, and encouraged.
My work is uploaded under the Creative Commons Attribution ShareAlike 4.0 license, so as long as attribution is given, feel free to disseminate.
---
Posts: 551
Joined: Fri Jul 05, 2002 4:06 am
Technosexuality: Built and Transformation
Identification: Human
Gender: Male
Location: Port Colborne, Ontario
x 28
x 13
Contact:
You know, part of me wished that Krysta or the other fembot in this part had a hidden "kill the old schmuck" program somewhere just to get rid of such an arrogant bastard.
Ah, well...there is next chapter.

Canadian lighthouse to U.S. warship approaching it: This is a lighthouse; your call.
---
Posts: 69
Joined: Sun Sep 01, 2002 6:03 pm
Technosexuality: Built
Identification: Human
Gender: Male
Location: Santiago
x 15
x 1
Contact:
I'm equally upset at Patrick's character. I know its done for the purpose of the story, and likely an approach some people would take... but for crying out loud dude, Krysia's practically screaming at him "I'm a robot, and I love it this way!" and he's "But I don't like you as a robot!" in a roundabout way.
Holy crap the attitude made me way more upset than it should. Wasting a relationship like that.

(Story's great by the way, very enjoyable.)
---
Users browsing this forum:
JonnyN5
and 2 guests