Posts: 481
Joined: Sat Jul 09, 2005 11:20 am
Contact:
Dispensed with my typical depressing subtext for this one... now it's just text.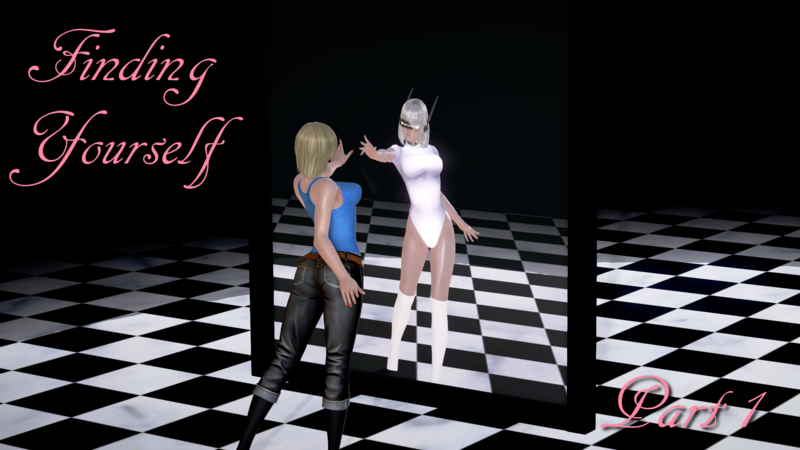 https://www.fembotwiki.com/index.php?ti ... g_Yourself
All criticism of my work is both welcome, and encouraged.
---
Posts: 26
Joined: Mon Feb 06, 2012 8:42 am
Technosexuality: None of your business
Identification: Human
Gender: Male
Contact:
Wow it's a great story and im waiting for more.

It has a great plot twist at the end.!!
---
Users browsing this forum: No registered users and 1 guest